Hi ! just a quick post to show some scenery elements that's I've done ..."in case of" !
1- a river part: it was just a trail for simulate water only with paint: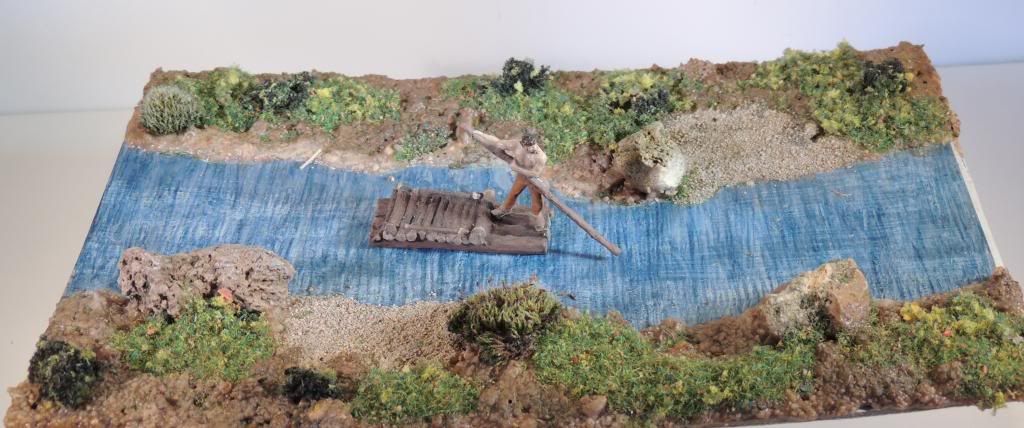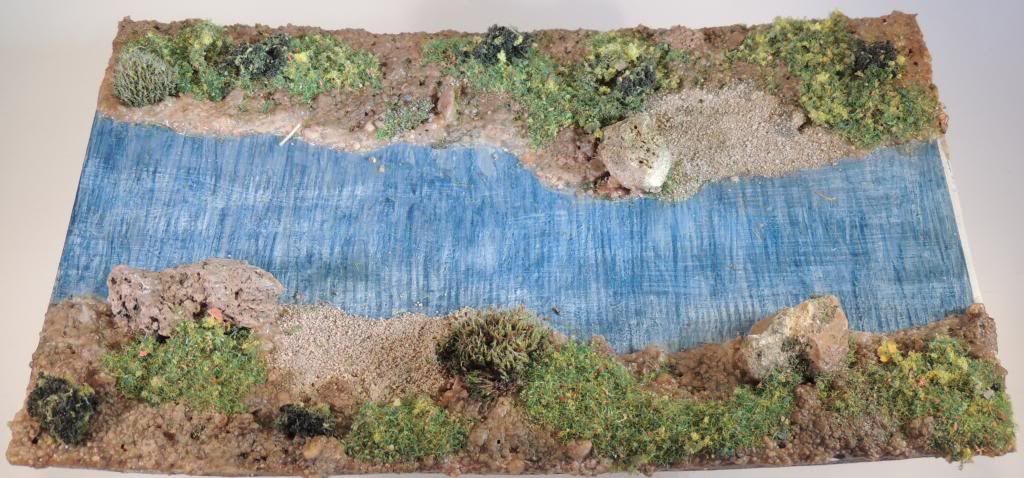 2- a sort of "pond" that I've done with a plastic toy found somewhere!
(not finished because I don't know if I will use it or give it to my son who wants sceneries for his dinosaurs !)
3- and a lot of trees !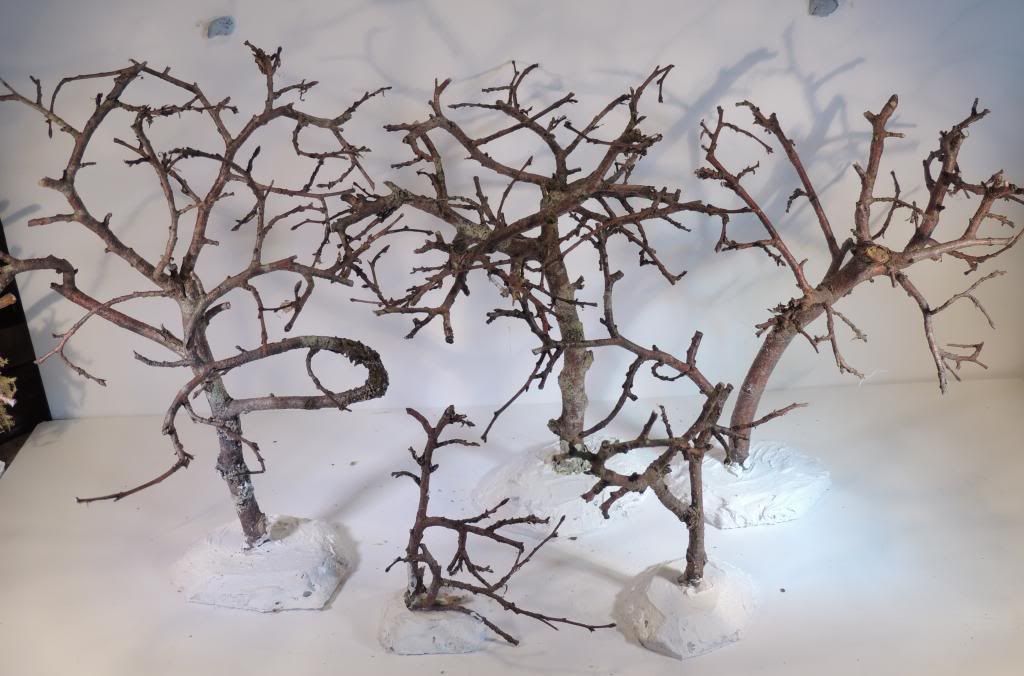 I like those ones but they are very large
like above, no foliage yet, maybe later? or not !!
I've some more to do if I want!










different materials, foliages, sizes....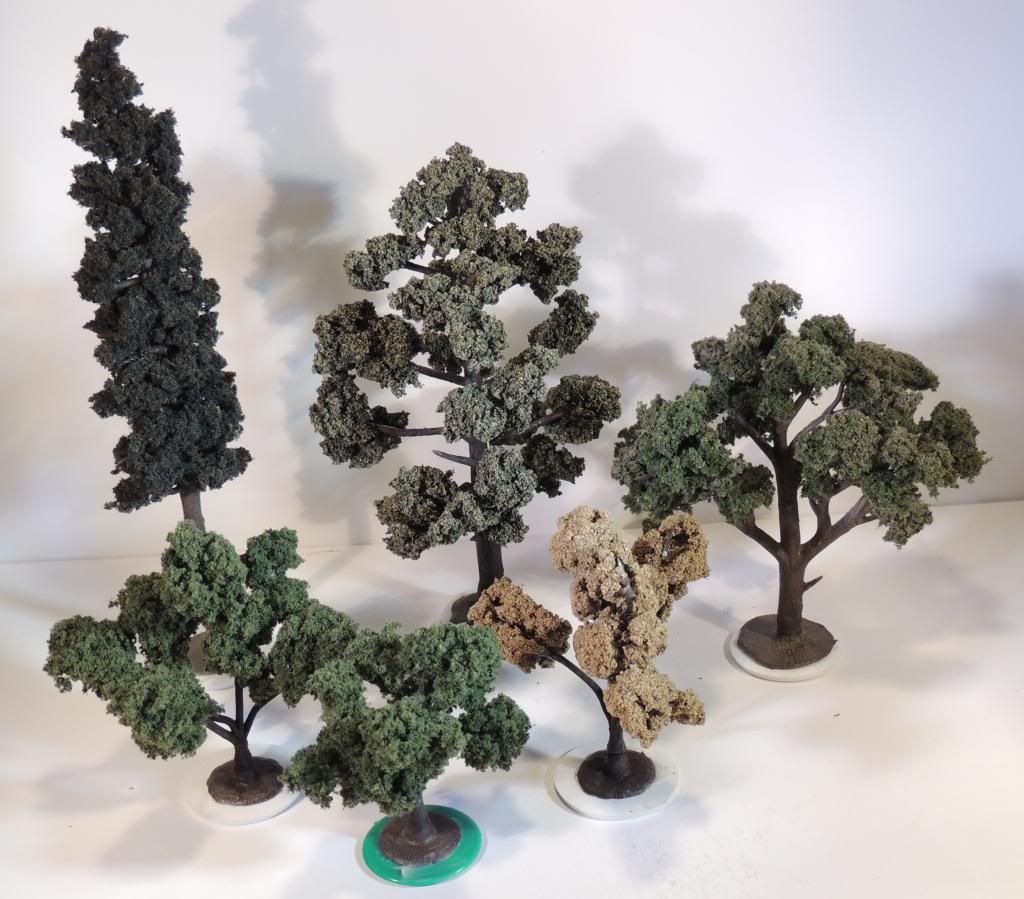 some trees of a kit bought on ebay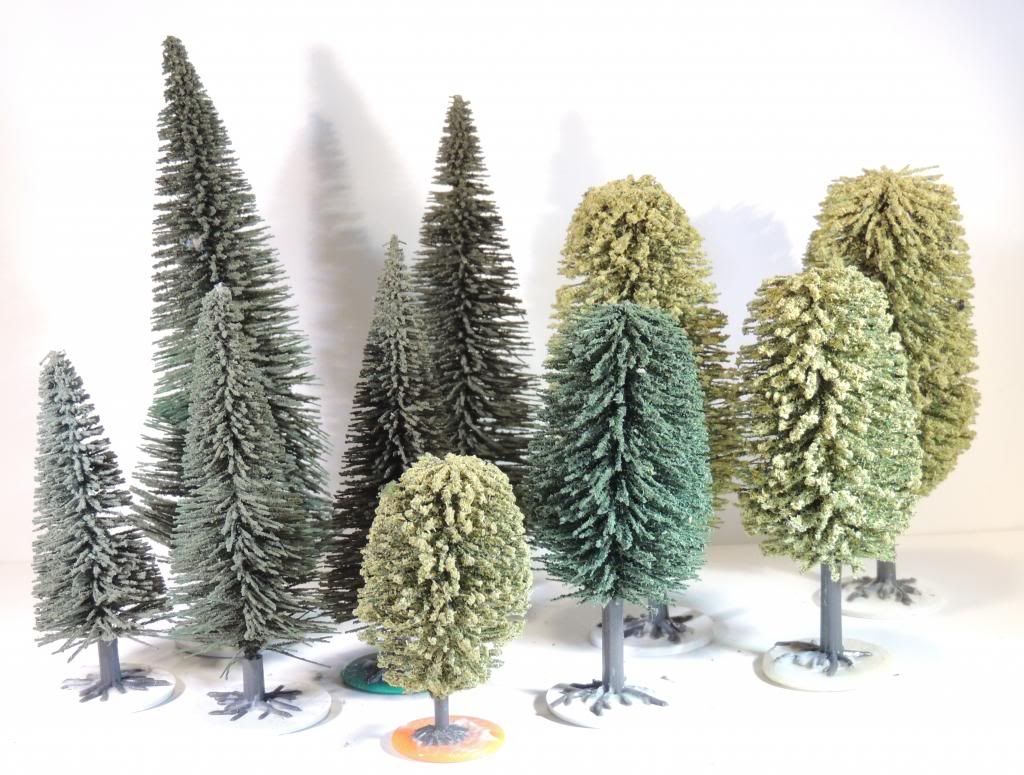 those ones are bought like that... no work, ready to use!