I can't show yet all what I've finished in the past weeks (because of "The Lost New World" !) but it's possible to show you a few of them!
Je ne peux pas
encore
montrer
tout
ce que
j'ai fini
dans les
dernières
semaines (à cause de
"
The New World
Lost"
!
), mais
il est possible de
vous montrer
quelques-uns
d'entre eux!
1-some additions to the set "Lewis and Clark" (IMEX) (the other figures are here and

here

):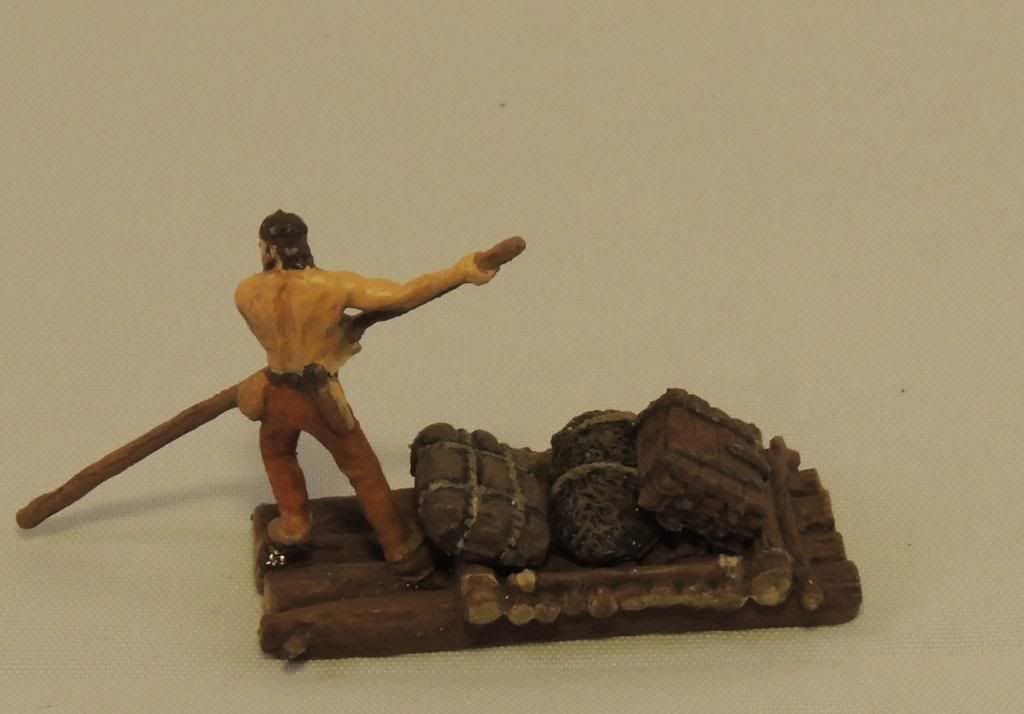 I've painted too a dog for Karl Lewis (it suppose to be a "Terre Neuve" ), I've chosen this one from the Valdemar set " Hunting Party".
(sorry for the bad pictures !!!!)
2-I've painted too some furs froms

HAGEN MINIATURES

:
more to come......