I've not posted since many time ... so much things to do ! the real life is sometimes hard !
I apologize also because of my "out-of-bloggingness". I try to see all your posts but have no time to post comments. I've seen beautiful works !
I've few time for the Hobby, and I've painted almost just those "English Pirates" from Orion (
PSR link
) and not all the poses ! An excellent set in my opinion, maybe the better one in his category.
They are perfect for my Pirates-Island (but the Ship is too small for them !)
Je n'ai pas

posté

depuis

beaucoup

de temps

...

tellement de choses

à faire!

la vraie vie

est parfois difficile

!




Je m'excuse

aussi de

mon

"

out-of-

bloggingness".

J'essaie de

voir

tous vos messages

, mais

pas le temps de

poster des commentaires.

J'ai vu

beaux ouvrages

!



J'ai

peu de temps

pour

le Hobby

,

et

j'ai peint

presque

seulement les

"

Anglais"

Pirates

de

Orion

et

pas toutes

les

poses

!

Un excellent

set

à mon avis,

peut-être le

meilleur

dans sa catégorie.
Ils sont parfaits pour "Pirates Island" mais le Navire est trop petit pour eux, malheureusement!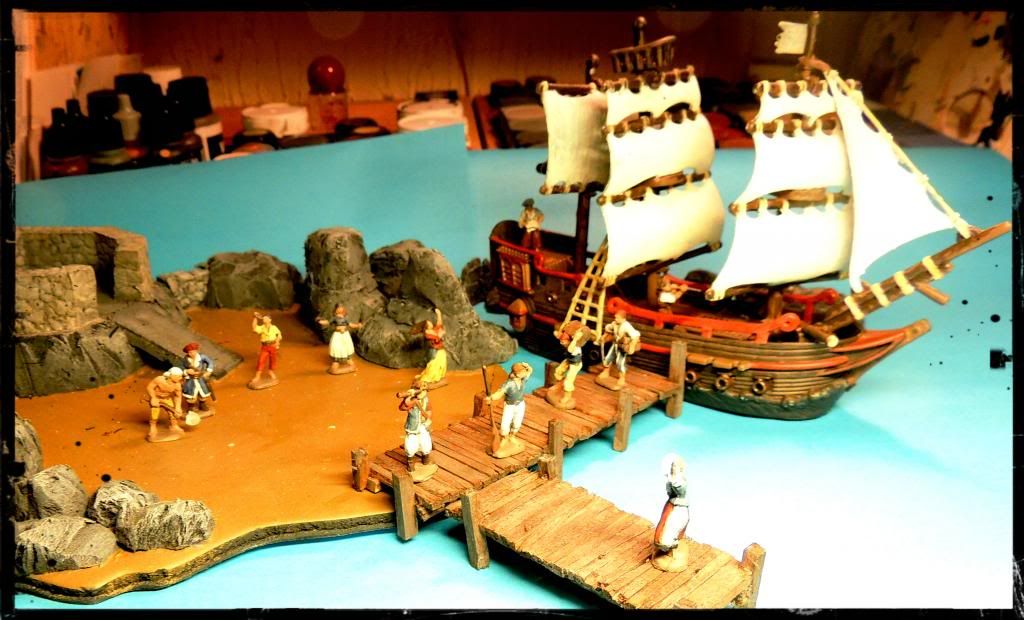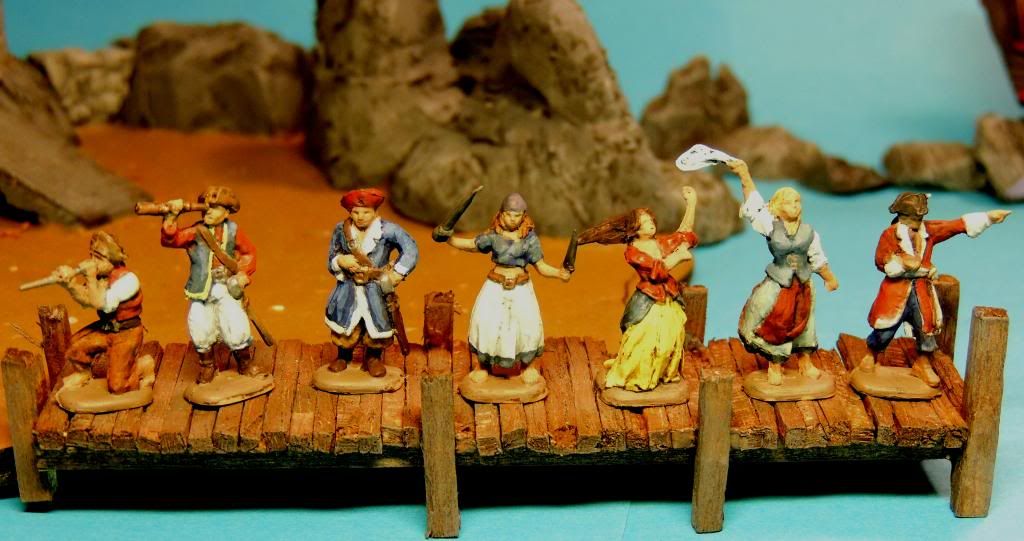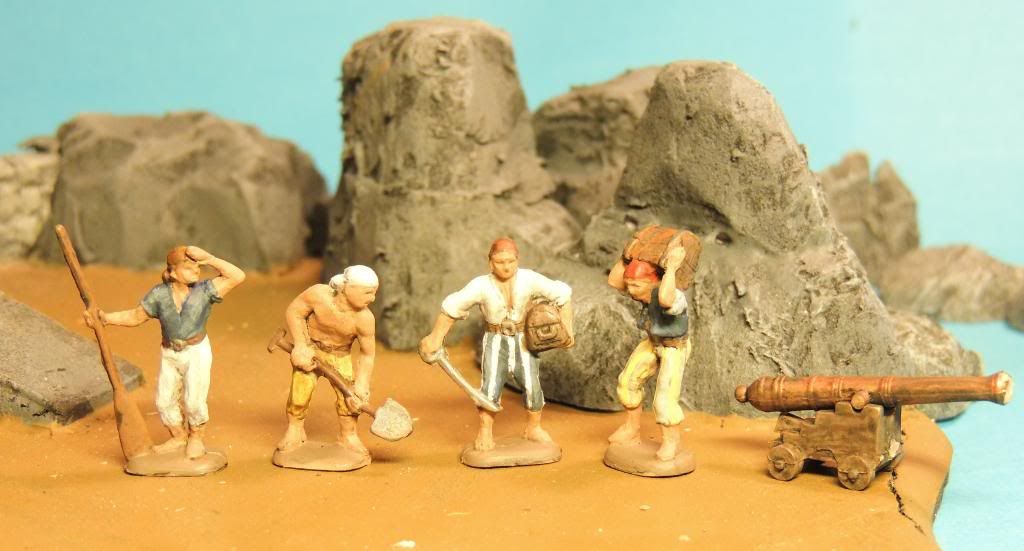 ....... I hope that I will be able to paint my
"Monk of the Month"
for my -yours?-
"Monkth Challenge"
.
My rules are
:
-one or more painted monks per month
-published the last day of the month
-Linking here if you want to participate (not necessary all the months , just when you want!)
-It's completely useless and for the fun !
it can be Your Rules, too !!!!!!!!!!!!!!!