.... the question was:
WHAT ARE THEY WAITING ????????
.... and the answer is: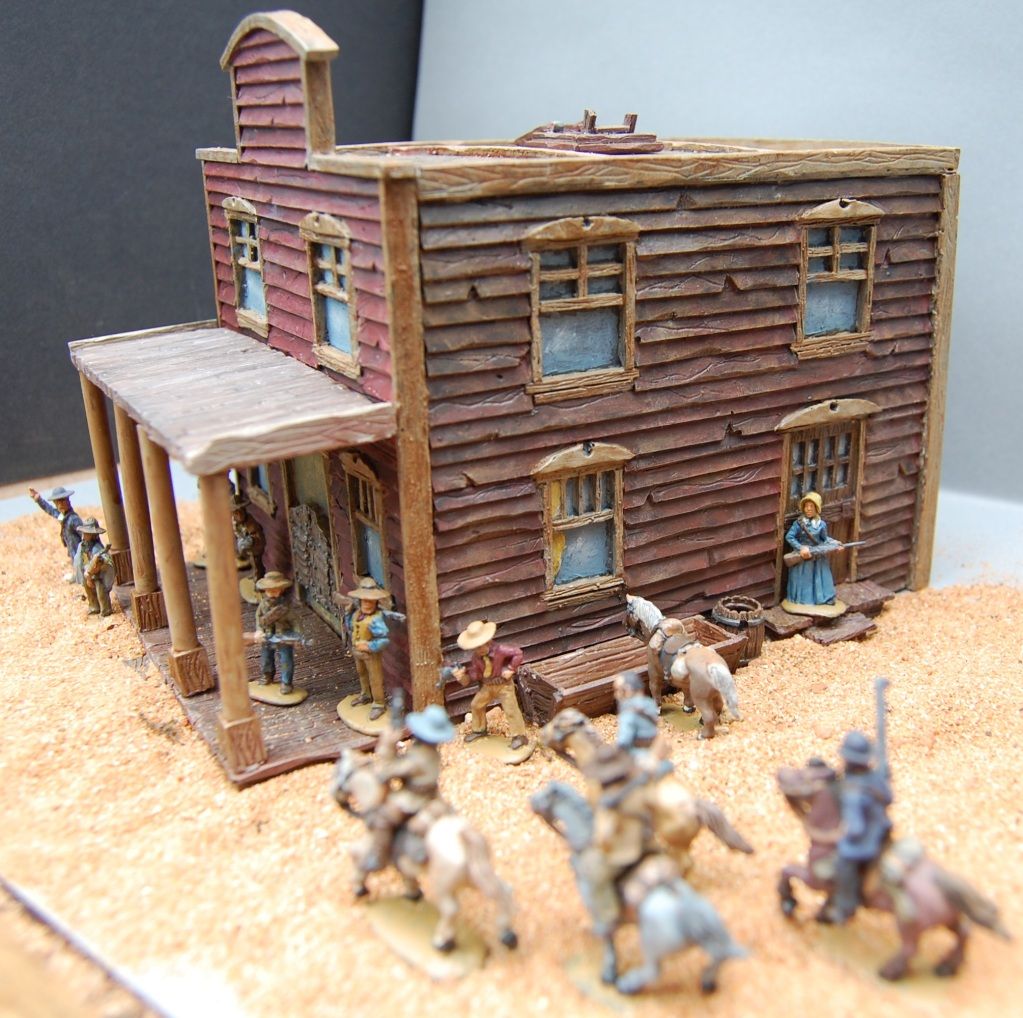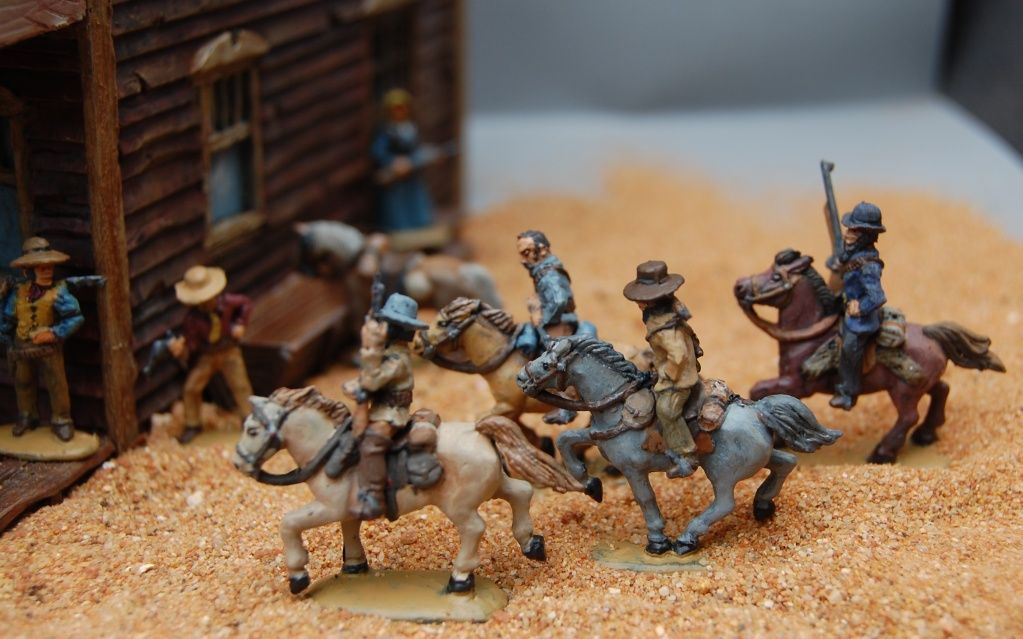 Bad guys, is not it ???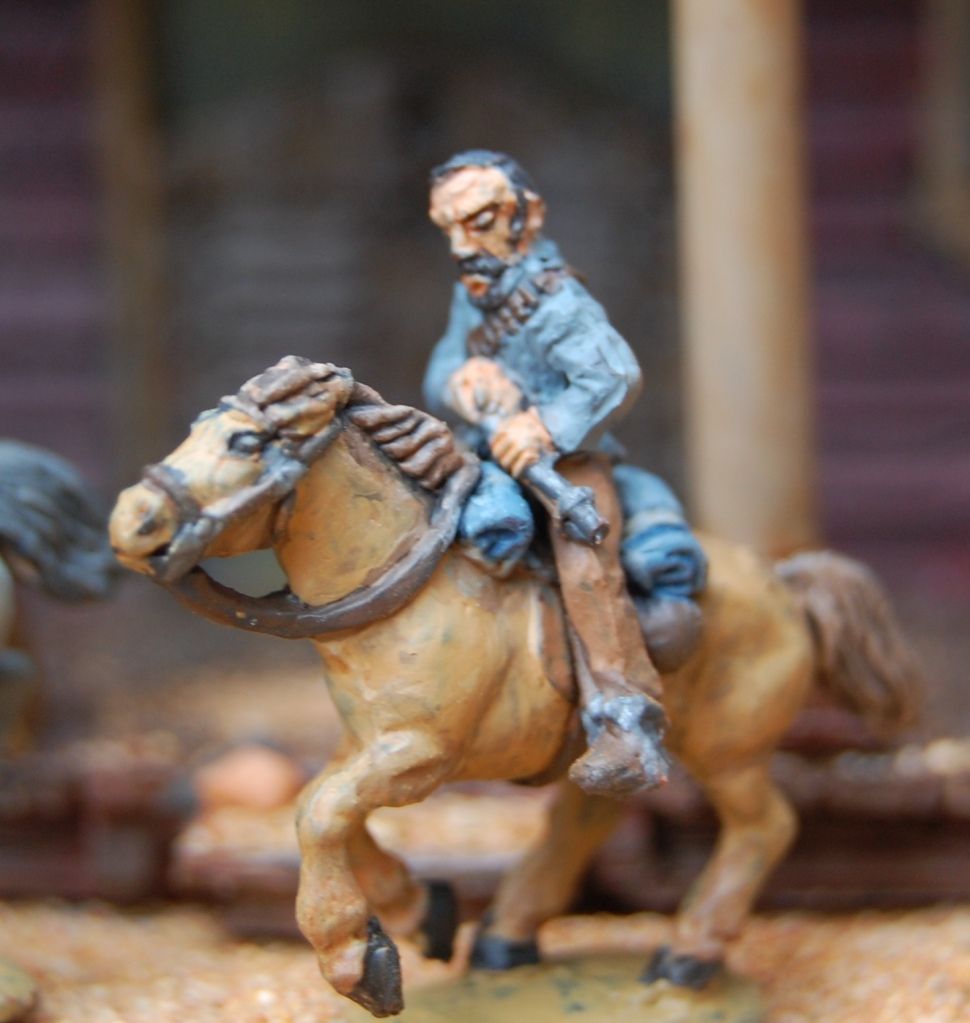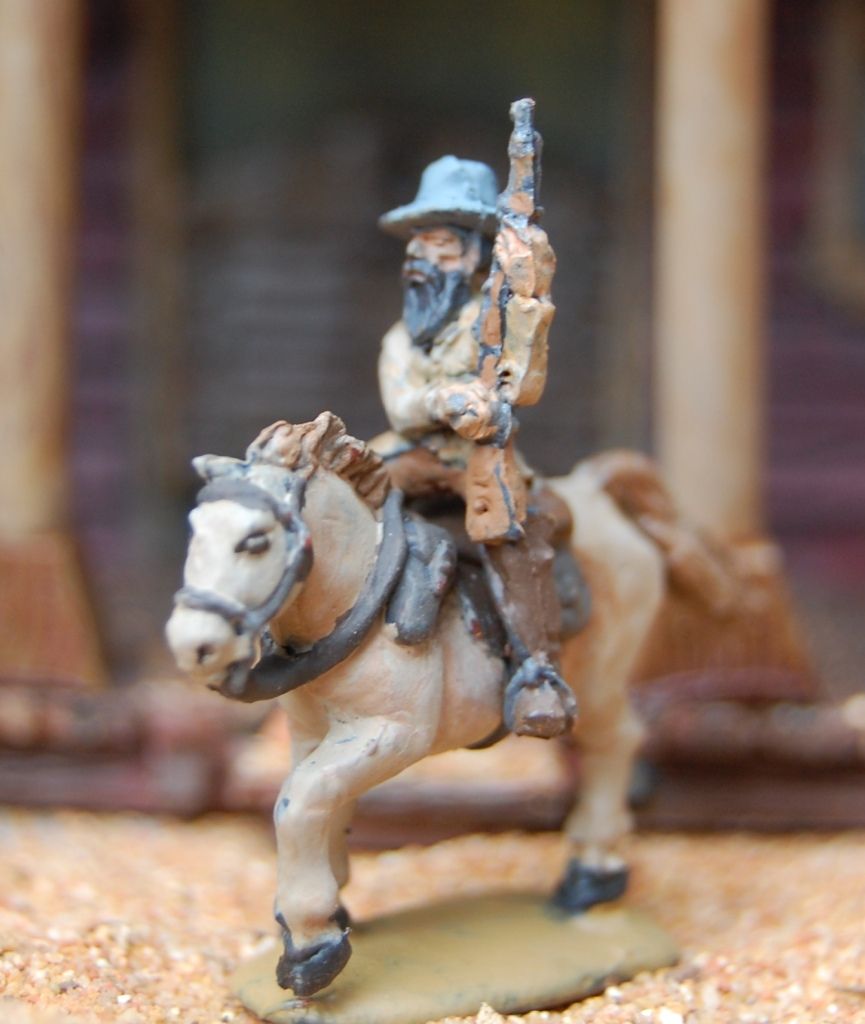 Congratulations to Paul (
"Paul's Bods"
) who was the first to give the name of the set:
STRELETS
"Boers"
and
"Mounted Boers"
They are very fine sets with some surprising figures and a lot of possibilities!
I didn't paint them all (44 on foot and 12 mounted!) but I can't say yet which I'll use and for what .... (because I don't know!!!)
I want also thanks all the visitors of my blog and especially all those who take time to let a comment!
I'm thinking to do a review of almost all my preferred blogs that I follow....
THANKS !!