This morning, Photobucket works!(see

here

) I know that some of you are using other tools, but I'm accustomed with PB and I like the possibilities that I have with it. For those who don't know the history of this humble work, you can see it here: W.I.P.

Figures for Michele Part I

and

Part II

and you can also visit the blog of my friend

Michele

: "Michigentile's Micro World" Well, stop with the discourse, here are some quick shots I've done in the evening when the light was good enough!




Ce matin

, Photobucket

marche!

(Voir

ici

)


Je sais que certains

d'entre vous utilisent

d'autres outils

,

mais je

suis habitué

avec PB

et j'aime

les possibilités

que j'ai avec

lui.




Pour ceux

qui ne connaissent pas

l'histoire de cet

humble travail

, vous pouvez la

voir ici:

WIP

Figures for Michele Part I

et

Part II

et vous

pouvez également visiter

le blog de mon

ami

Michele

:

"Michigentile's Micro World"


Eh bien, arrêtons

avec le discours

,

voici quelques

clichés rapides

que j'ai fait

le soir, quand

la lumière était encore

assez bonne!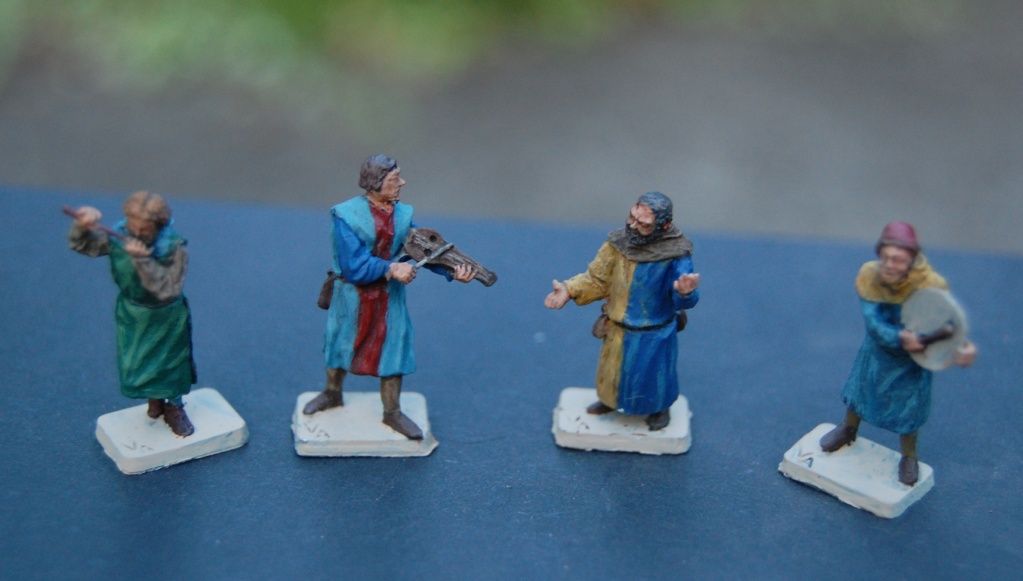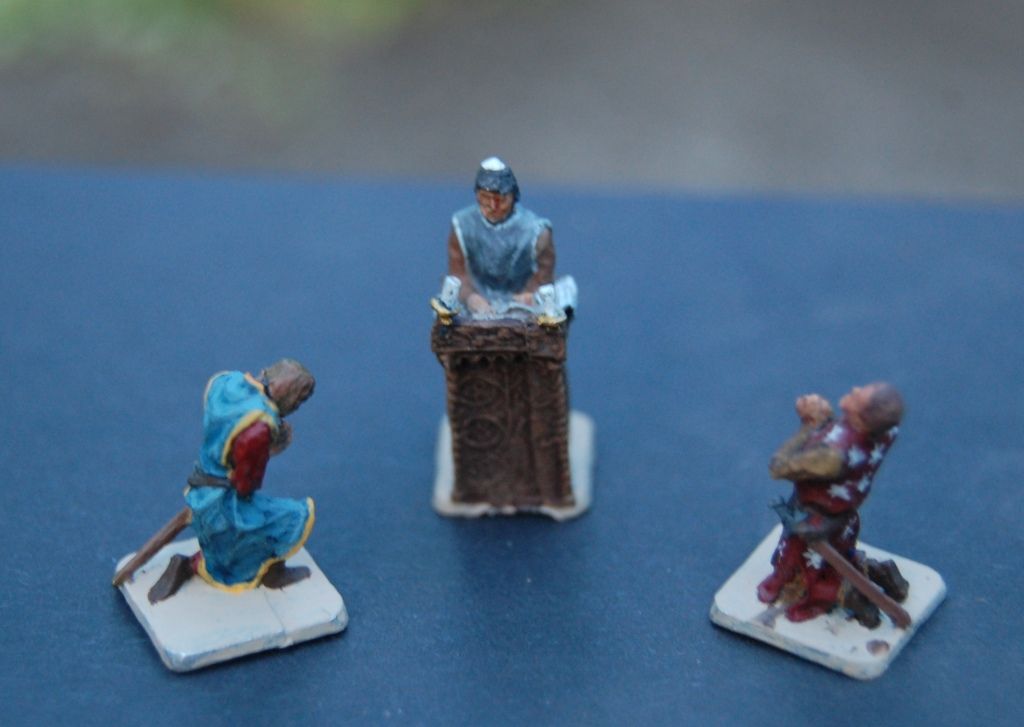 I hope that Michele will be satisfied and that I could send them in good conditions (and quickly: he's waiting for them for finish his superb Diorama!)
As soon as I can (and I'll try to be fast) , I'll do some pictures, maybe in little sceneries.