Following

the release of the

prologue

, the author

has thought useful

to publish a

first appendix

to present

the famous

Captain

Jacques

Ciel,

hero

of

"The

Lost

New World

."




This important work

comes from the

photography

found

in the chest

(
cf Prologue
)
and presents the results
the researches conducted by
SG
A
must-read before
the
beginning of the story
.........
As a
teaser,
the famous
photograph that
already
tells us
a lot about
the character
:
A la suite de la parution du prologue, l'auteur a jugé bon de publier un premier appendice pour présenter le fameux Capitaine Jacques Ciel, héros de
"The

Lost

New World

."

.
Ce travail important est issu de la photographie trouvée dans le coffre (cf Prologue) et présente les résultats des recherches menées par S.G.
A lire absolument avant le début du récit .........
En guise de teaser, la fameuse photographie qui nous en dit déjà long sur le personnage: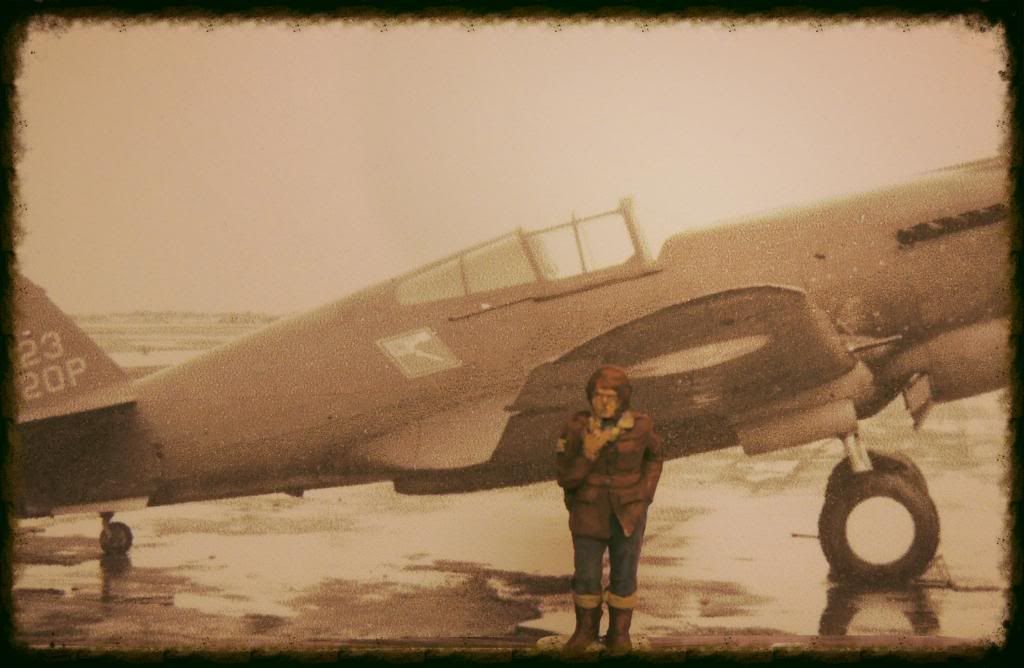 The appendix A is here:
"The Lost New World: Appendice A"