Yesterday, I'd decided to do some pictures of "old works" in daylight!!!!
This one is "the Pilgrims" from Valdemar:
it's one of my preferred set of this great manufacturer!
(I suppose it's an Alex sculpt....)
When I post it first at Benno's (April 2011) the tree was catastrophic,
so I'd made a new one....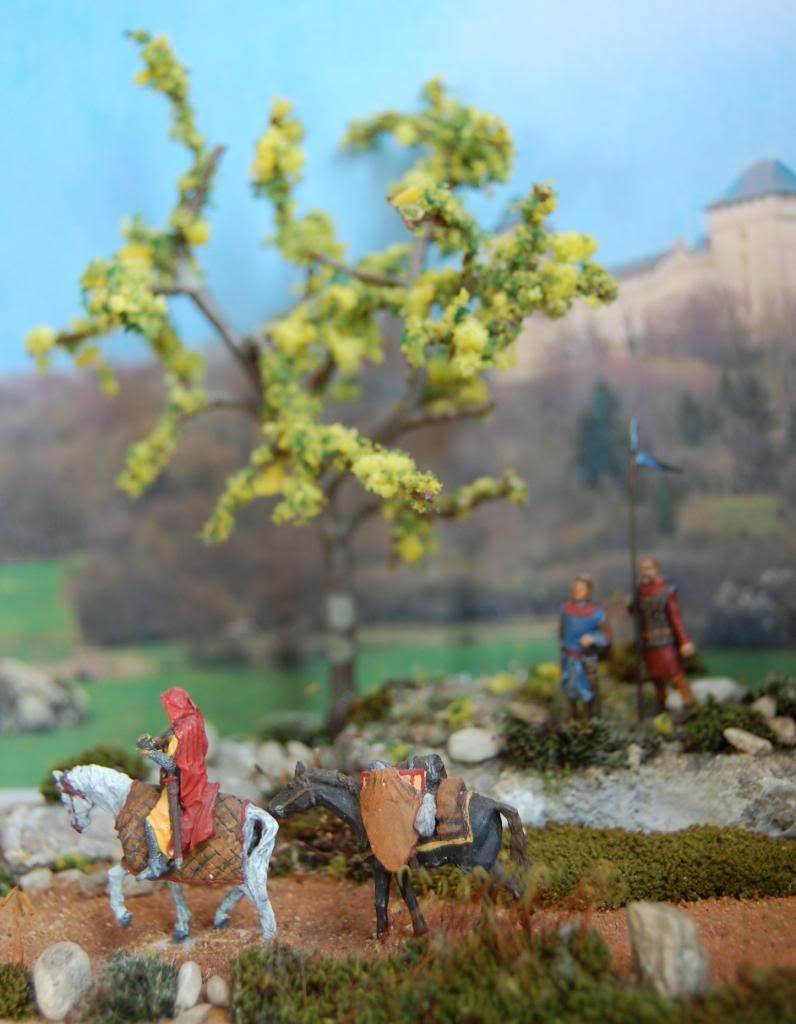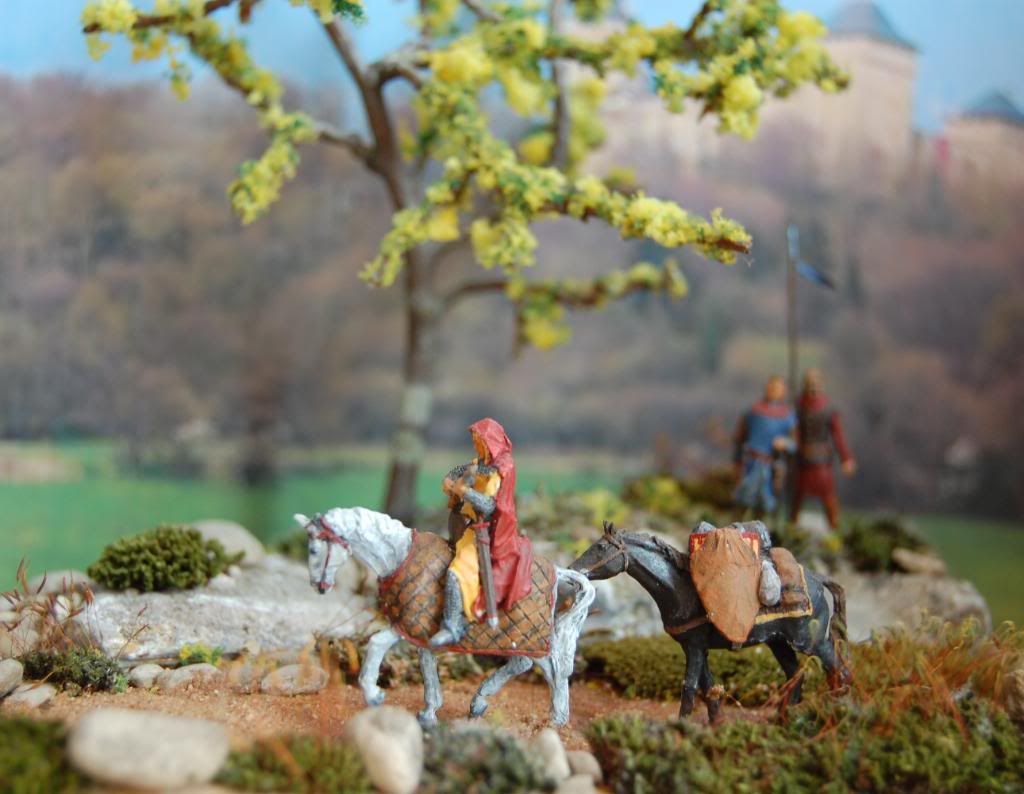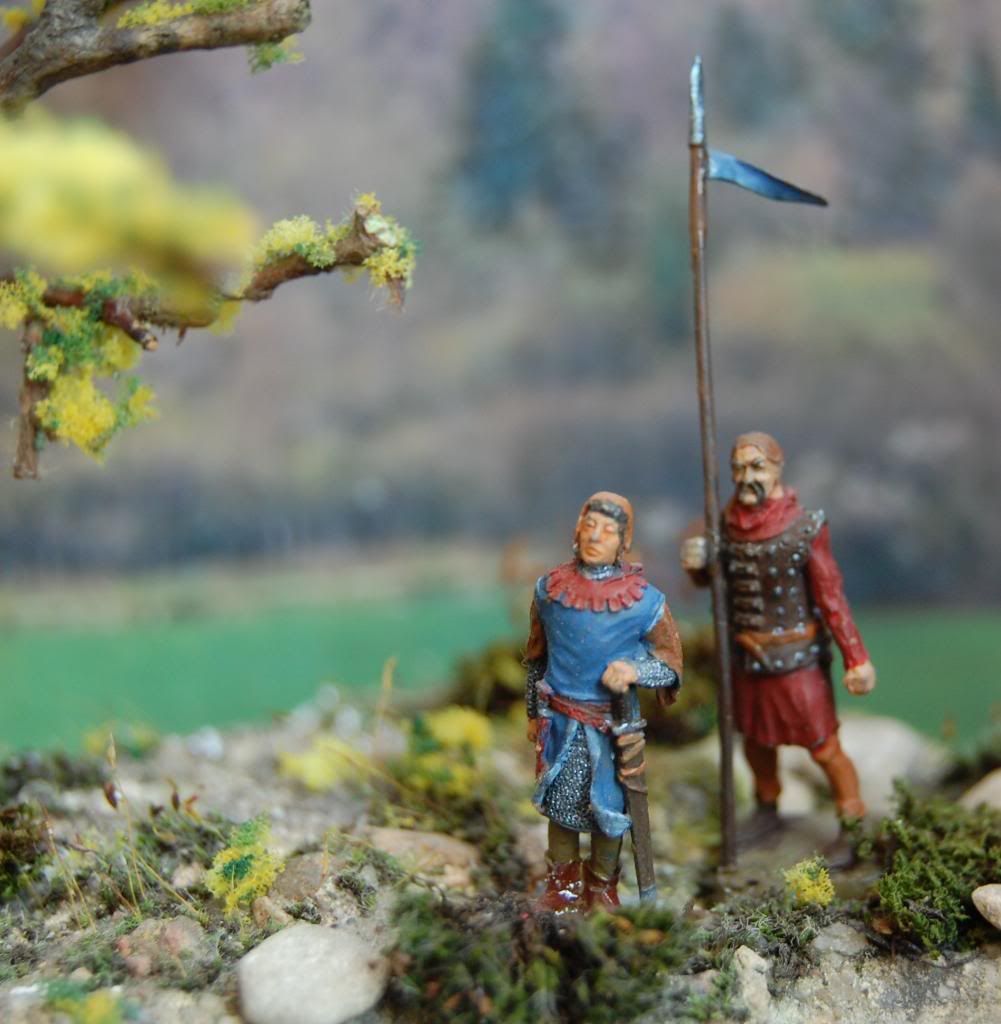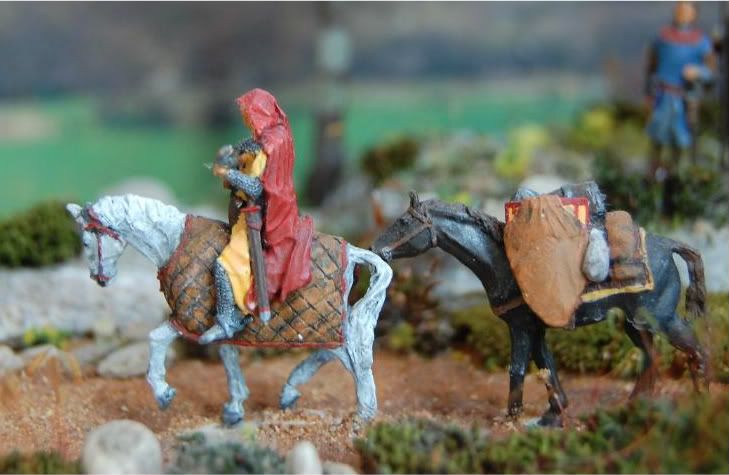 if you are too lazy for going at Benno's (grrrrr...!!!)
just one ancient picture !