...... not really good ones, but it's a trail !
I need a small range of Strelets Order Knights and the problem is that the horses of the original sets don't have blankets!
So I decided to add some ones with paper-

handkerchiefs and wood glue (diluted)
(honesty, in my opinion it's not good, so I'll try to do some more for improving the technique!)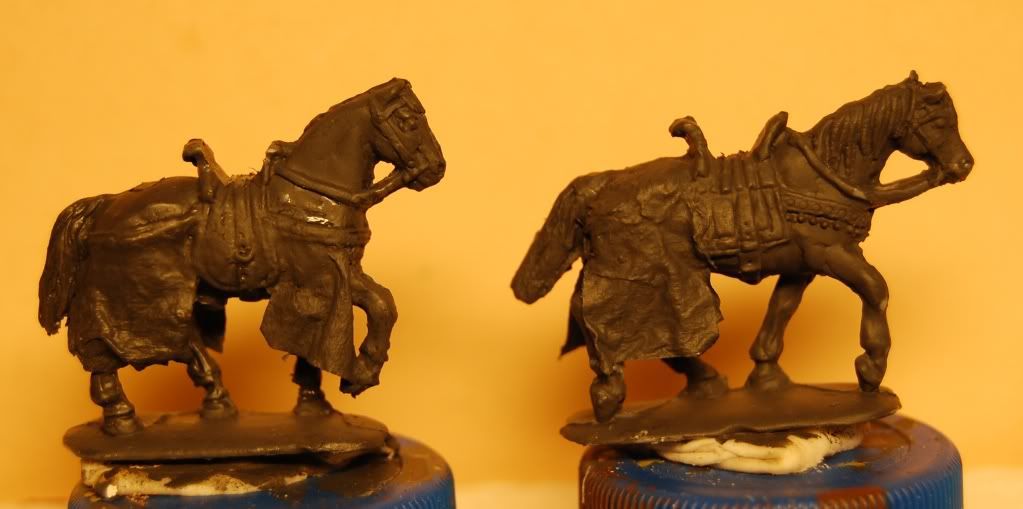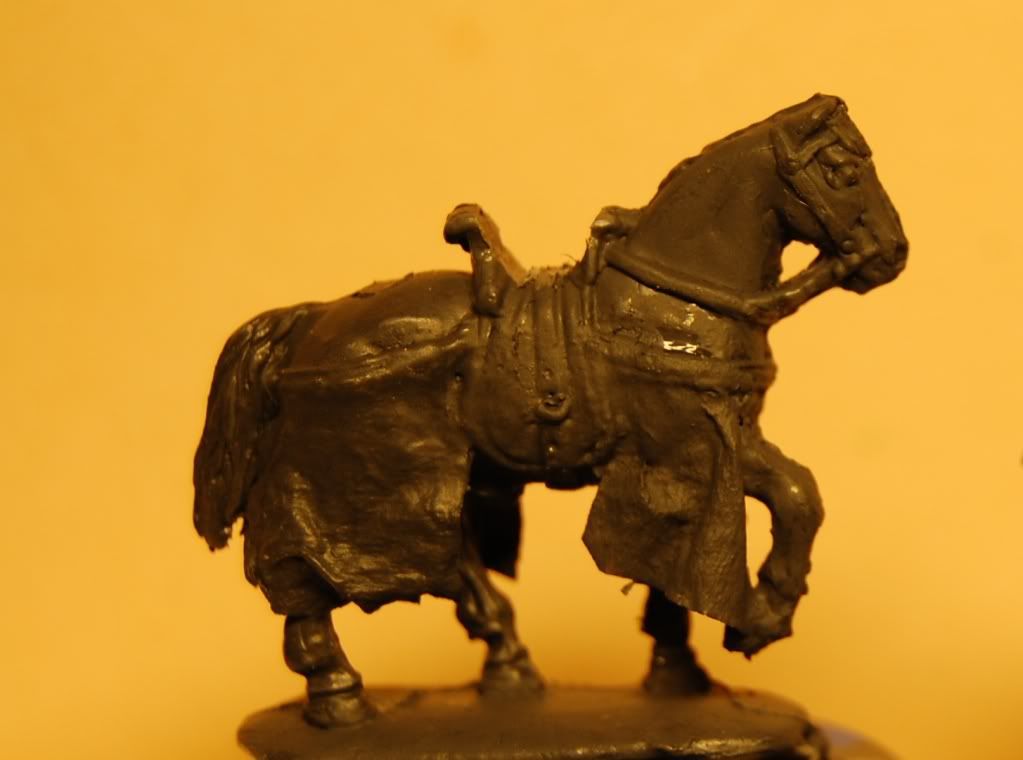 I tried also to do something I've never done: change a head of a horse!!
with the head of a generic Strelets horse: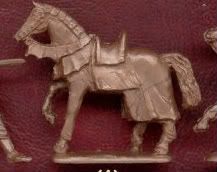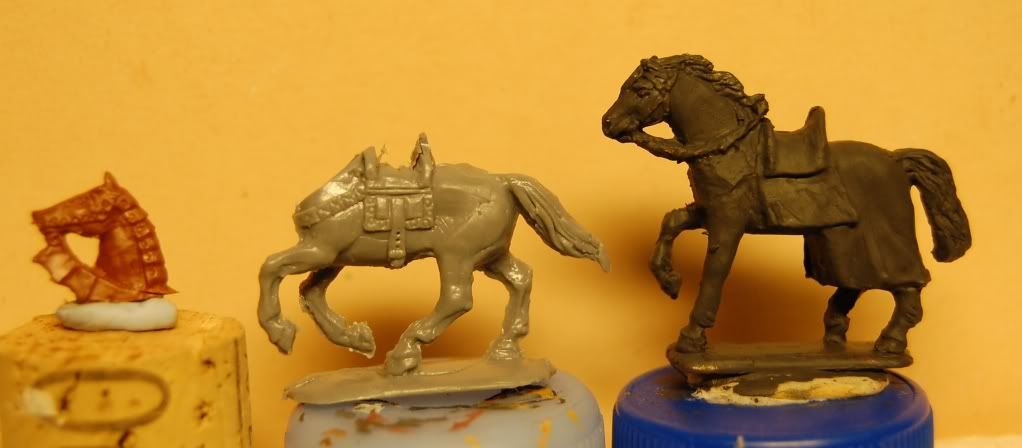 I'll use too some others horses from different STRELETS sets...
More to see soon (I hope!)
Click on a picture to see larger ones!