Maybe it could be useful to show "how I do" my quick sceneries
before I take the pictures ....
I don't do dios at each time I paint a figure or a range one, I just choose the better pictures and then crop them with "Microsoft Picture Manager" (but I can use Photobucket too...),
it gives a lot of possibilities: large plans, closed pictures, etc.....
Then I choose the background (I have a lot ready, all found on the web) and put it on the "photos-box" search all the material that I need in my reserve (like rocks, fine sands, natural plants/ lichens / moss .... or ready-made artificial one that I've bought.
I place each piece on the ground and then add the figures.
If necessary, I hide the bases with the sand like in this example.
1-The pictures: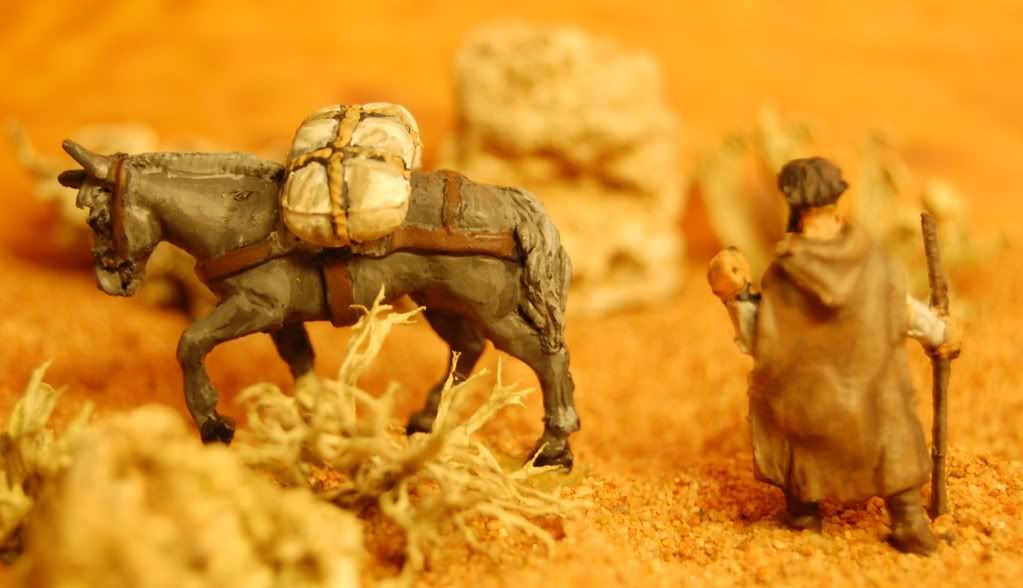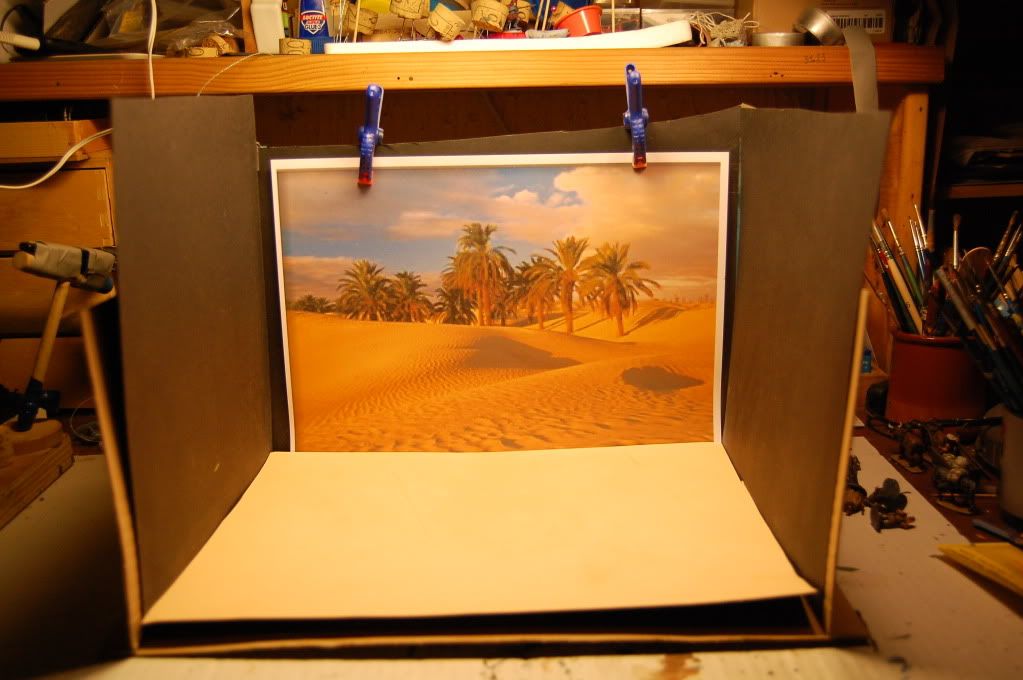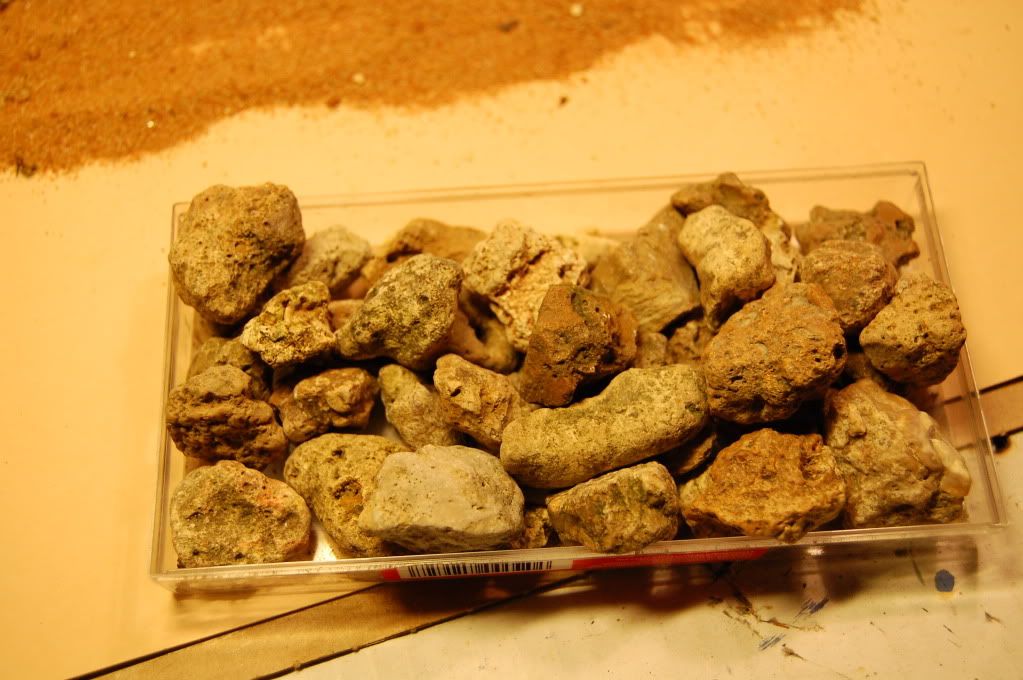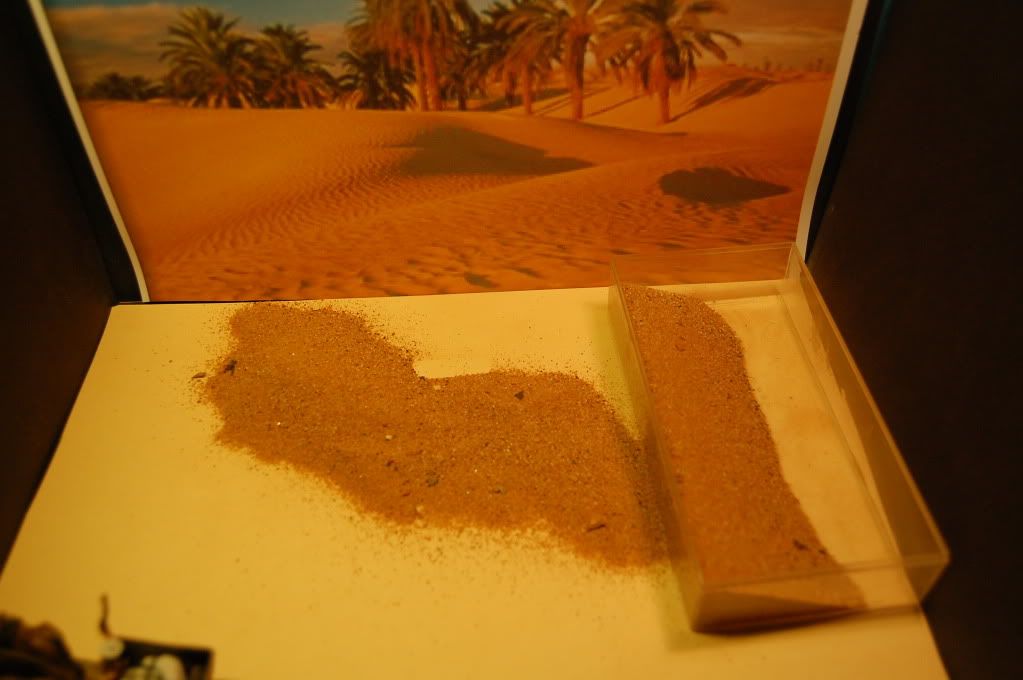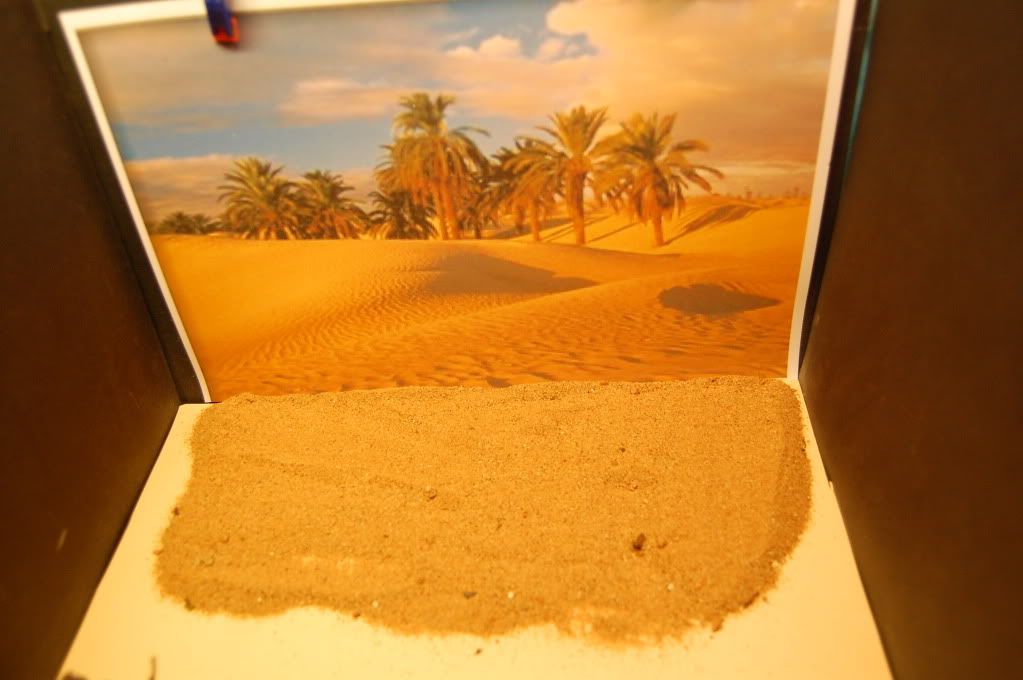 ( with the same picture and using the Photobucket tools):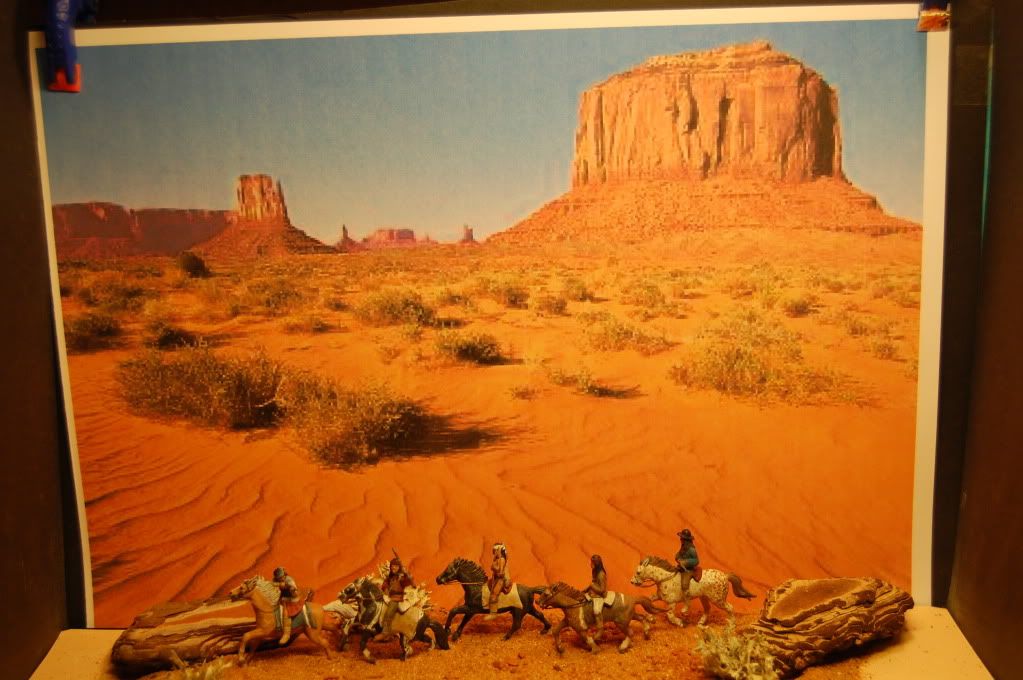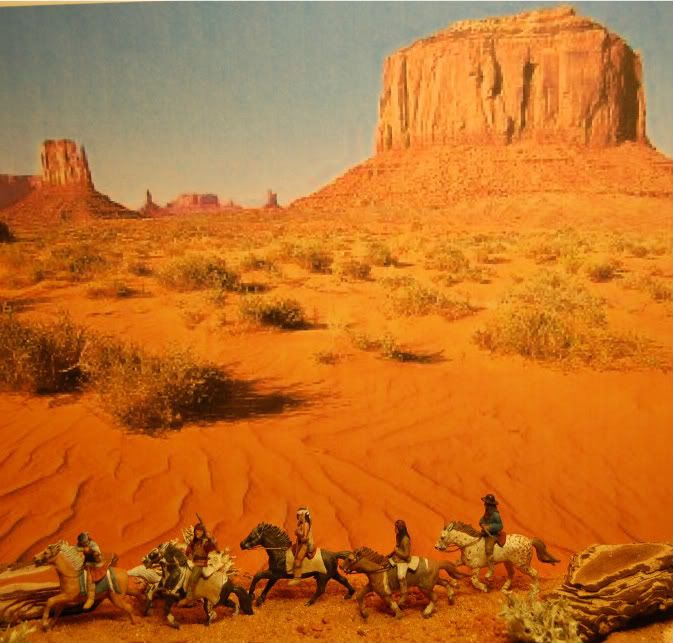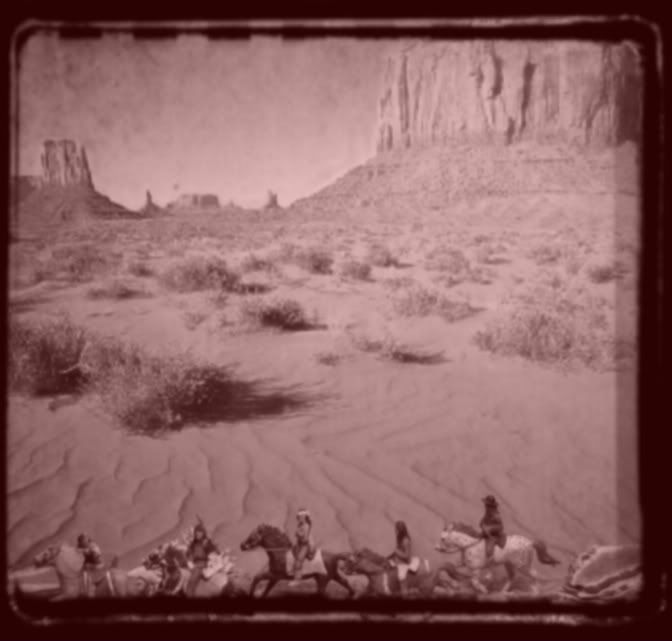 Click on a picture to see larger ones
all comments are free, welcome and without "Blogger robot-fighter"!