I think that it will be the last personality of the range (but who knows?). I will do some group pictures with all the figures and maybe more?
I have some others MITHRIL figures on my desk so I'm sure that it will be not the last one which you will see here.
Je pense

que ce sera

la dernière personnalité

de la série

(

mais qui sait?

)

.

Je vais

faire quelques

photos de groupe

avec

toutes les figurines et

peut-être plus

?




J'ai

d'autres

figurines MITHRIL

sur mon bureau

, donc je suis sûr

que

ce ne sera

pas la dernière

que vous verrez
ici.
But...... who is Gandalf?
He is the most important character of the Hobbit and the Lord of the Rings and maybe the most popular and well-known:
Mais
......
qui est
Gandalf
?
Il est le
personnage le plus important
de Bilbo le Hobbit
et du Seigneur
des Anneaux
et peut-être
le plus populaire et
célèbre
:
"All that the unsuspecting Bilbo saw that morning was an old man with a staff. He had a tall pointed blue hat, a long grey cloak, a silver scarf over which his long white beard hung down below his waist, and immense black boots."
---
"Bilbo, qui ne se doutait de rien, ne vit ce matin-là qu'un vieillard appuyé sur un bâton. L'homme portait un chapeau bleu, haut et pointu, une écharpe grise de même couleur par-dessus laquelle sa longue barbe blanche descendait jusqu'à la taille, et d'immenses bottes noires."
J.R.R.Tolkien,
Bilbo the Hobbit
/
Bilbo le Hobbit,
Chap. 1.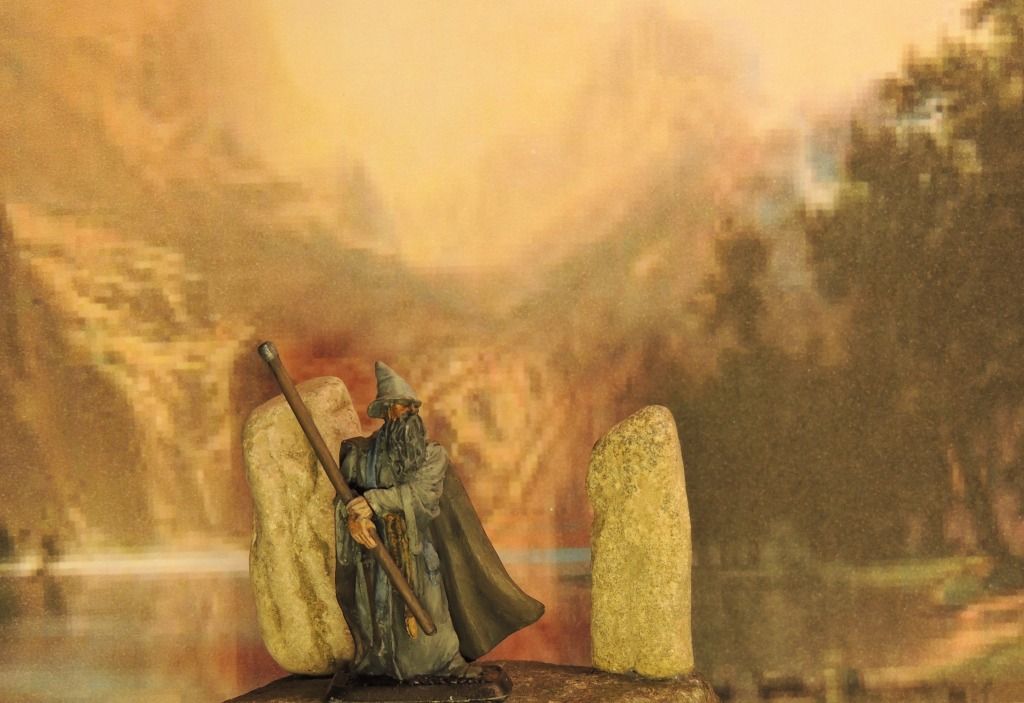 When he met

Thorin

Oakenshield

, the heir

Thráin

II

and organized

with him

on an expedition to

recover

the treasure of his

ancestors, his

real purpose

was to destroy

Smaug

, the fearsome

dragon

who occupied

the place,

and recover

a powerful kingdom

in

Erebor

to counter a possible

invasion

of Men

from the Sauron's East

allies

.

In

2941,

he convinced

Thorin

to

engage

Bilbo Baggins

, a

hobbit

who have to play

the role of

burglar

(and

, despite himself

)

and thus began

the

quest

recounted in

The

Hobbit.

The choice

to take

Bilbo

had

important

consequences as

unpredictable

as it

was during

this expedition that

Bilbo

came into possession

of the One Ring

.
Quand il rencontra Thorin Écu-de-chêne, l'héritier de Thráin II et organisa avec lui une expédition pour recouvrer le trésor de ses aïeuls, son véritable but était de détruire Smaug, le redoutable dragon qui occupait les lieux, et de rétablir un royaume puissant en Erebor pour contrer une éventuelle invasion des Hommes de l'Est alliés à Sauron. En 2941, il convainquit Thorin d'engager Bilbo Sacquet, un hobbit qui devait jouer le rôle de cambrioleur (et ce bien malgré lui) et ainsi commença cette Quête relatée dans The Hobbit. Le choix d'emmener Bilbo eut des conséquences aussi importantes qu'imprévisibles, car ce fut au cours de cette expédition que Bilbo entra en possession de l'Anneau Unique
.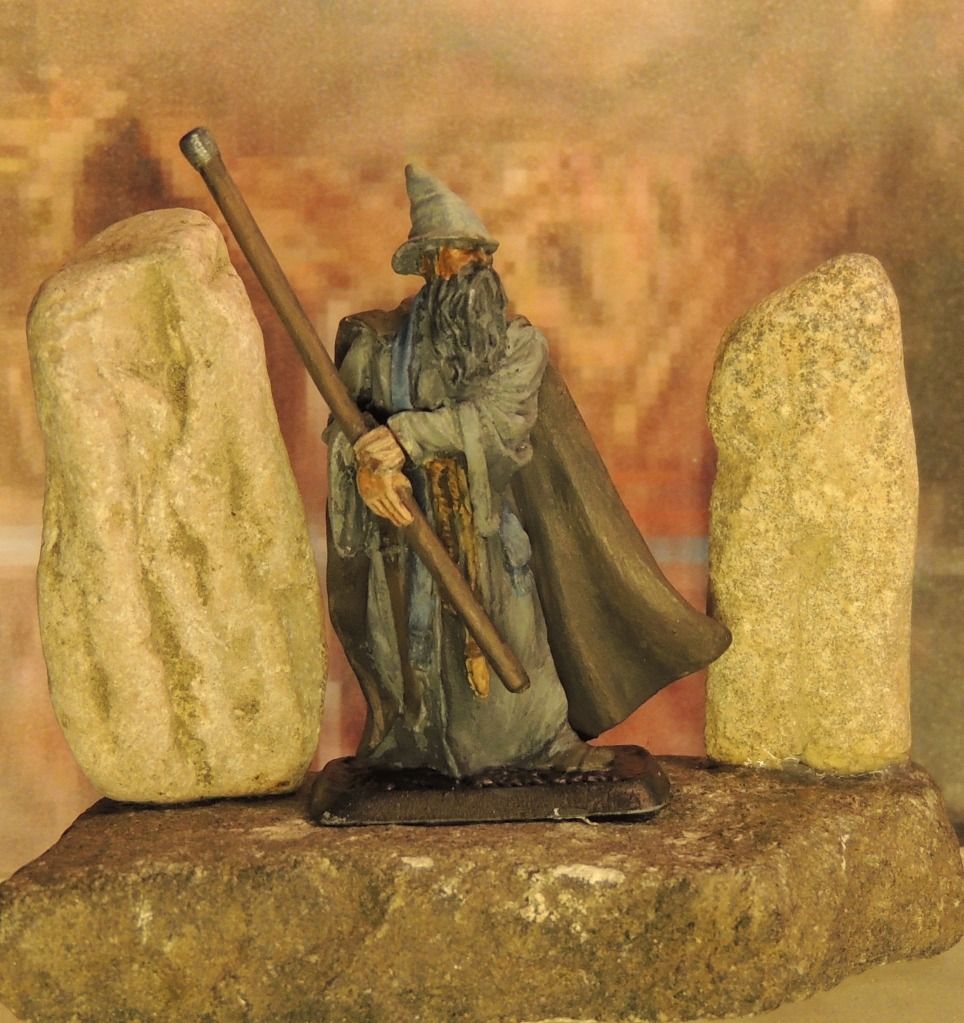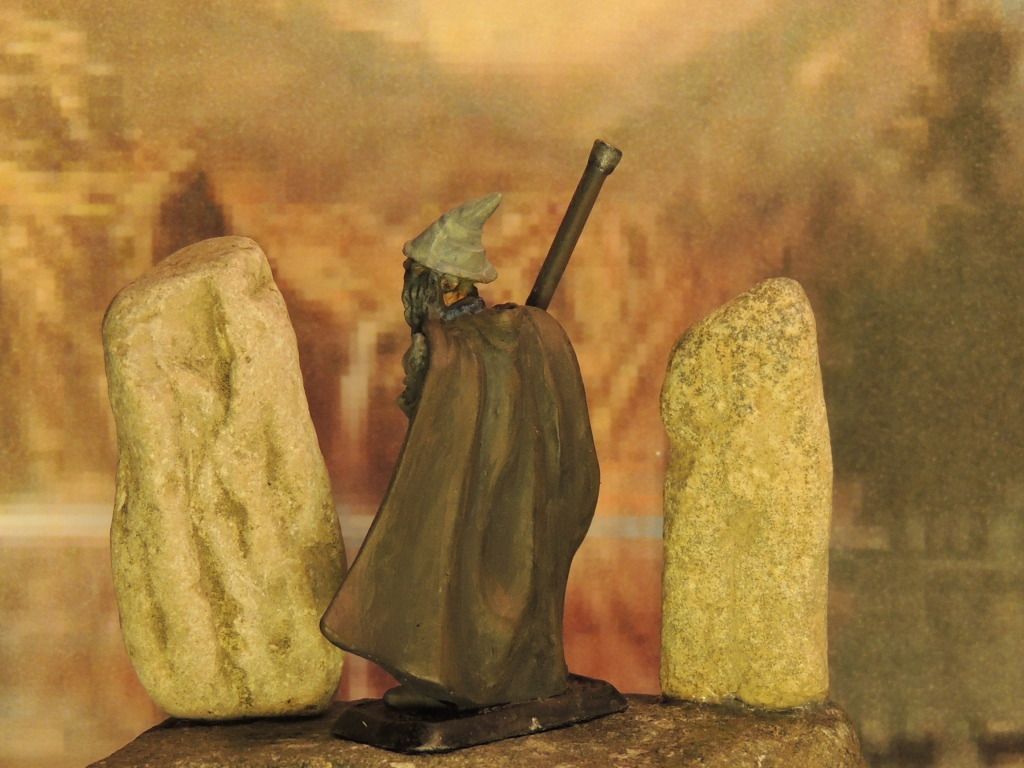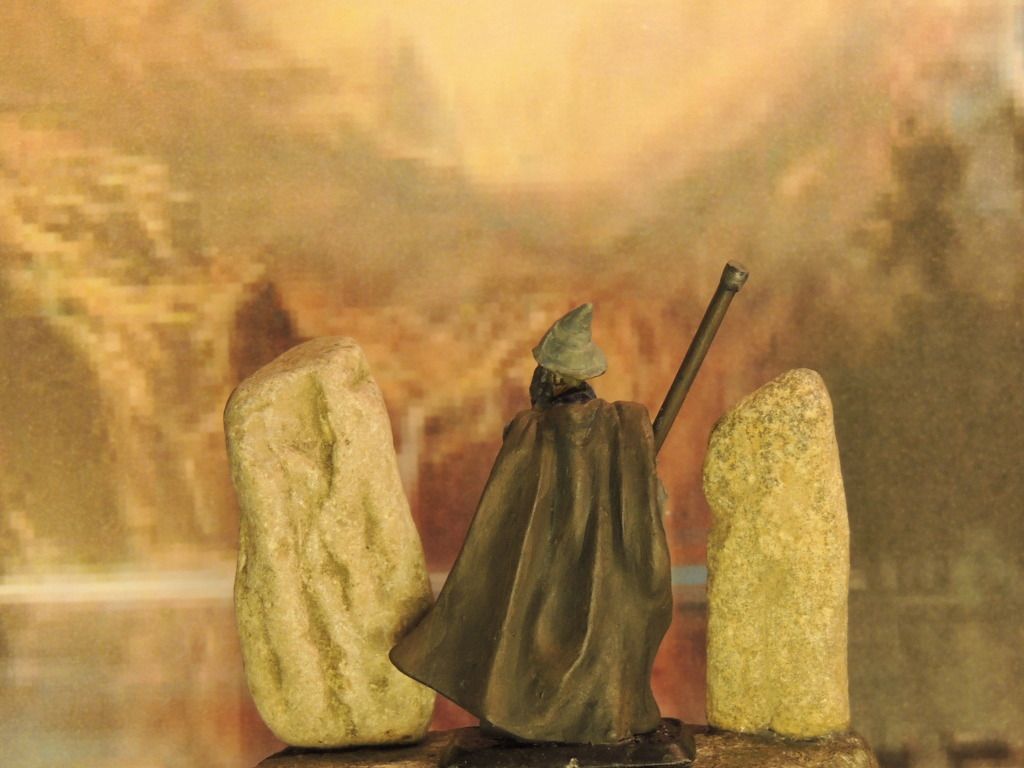 All the other personalities are here:
1-

"Radagast the Brown"
2-

"Thranduil"
3-

"Bard of Lake-Town"
4-

"The Great Goblin"
5-

Beorn
6-

Bilbo Baggins
7-

Gollum (GW)
8-

Galadriel
9-

The Master of Laketown
10-
Thorin Oakenshield
11-Gandalf The Grey
+

"Sam Wise"
"Bill the Pony"
and "

Hobbit Scout on pony"